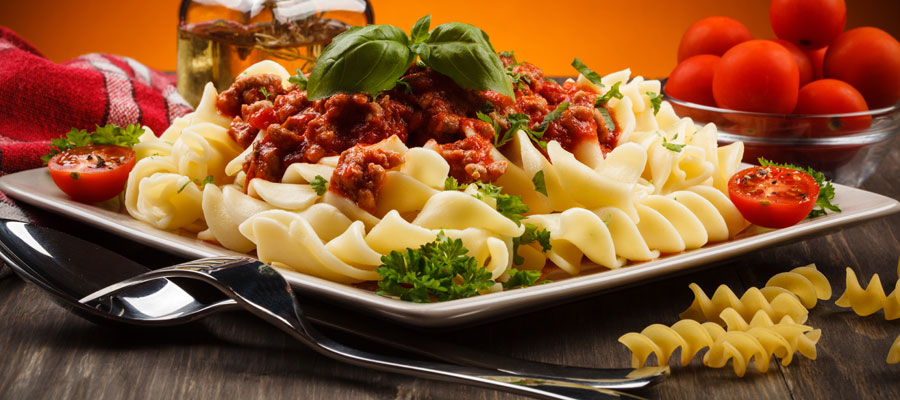 How do I place an order?
Our shopping cart is easy to navigate, and includes a secure checkout. You can also call 801.977.9077 to place an order.

When will my order ship?
Orders are processed and shipped typically in 2-3 business days.

Where do you ship to?
We ship to all 50 states, including Hawaii and Alaska. 
Where did the recipes come from?
Our company founder, Debbie Chidester is a fabulous cook. All of the recipes were tested in her kitchen and perfected with the help of her family and staff. She always keeps in mind everything must taste fantastic but that it must also be easy to make at home!

What type of ingredients do you use in your products?
All of our ingredients are the highest quality available. Spices are grown and shipped from around the world. All other ingredients come from farms and suppliers right in the USA.