QUALITY FOCUSED
Intermountain Specialty Food Group manufactures hand made pasta, pasta sauces, dessert mixes, dip mixes, baking mixes and soup mixes under many different brands like Plentiful Pantry ®, Pasta Partners ®, Chidester Farms ®, and Zpasta ®.
GREAT FOOD SOLUTIONS
Our products are designed for everyday people to create and execute good meals simply and quickly. Intermountain Specialty Food Group delivers practical, cost-effective ways to serve great cuisine with less effort.
FULL FLAVORED
Plentiful Pantry ® and Pasta Partners ® products are sold to Specialty Retail Shops. Chidester Farms ® and Zpasta ® products offer the same great flavors in a more shelf friendly packaging for Grocery Stores, Restaurants, and Catering.

CLICK HERE TO VIEW OUR CURRENT WHOLESALE CATALOG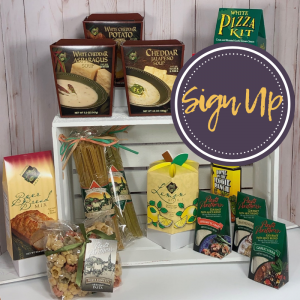 Our resellers form the core of our business,
we are excited that you would like
to represent our products!
Welcome back. We are happy to see you.
Login to access your product pricing.